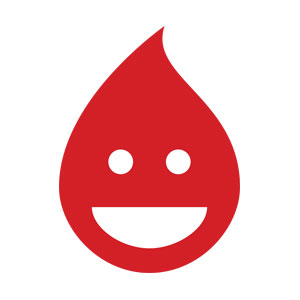 Bernd Krannich
Special guest
SAP, Cloud Platform Technical Lead
Bernd Krannich has been a guest on 2 episodes.
April 15th, 2019 | 25 mins 48 secs

A major theme at Cloud Foundry Summit North America earlier this month in Philadelphia was interoperability and its importance to Cloud Foundry — as the  core functional tests validating Cloud Foundry Application Runtime releases for Project Eirini begin.

Speaking to this during a podcast hosted by The New Stack's Alex Williams, founder and editor-in-chief, were: Dr. Xiujiao Gao, client lead and cloud engineer at Stark & Wayne; Bernd Krannich, technical lead, Cloud Foundry SAP; and Julian Friedman, Cloud Foundry project lead, IBM.

July 12th, 2017 | 29 mins 8 secs

cloud foundry, cloud foundry summit, microservice architectures, microservices, paas, platform-as-a-service, sap, vmware

An effort has been under way at SAP to investigate one open source platform — Cloud Foundry — well before its official stance on open source technology was famously reversed.  As Bernd Krannich, the technical lead for SAP's cloud platform, told The New Stack's Alex Williams, his colleagues began investigating Cloud Foundry as early as 2011.  According to Krannich, it was VMware, which gave birth to Cloud Foundry, that started the process that brought SAP into the open source fold.