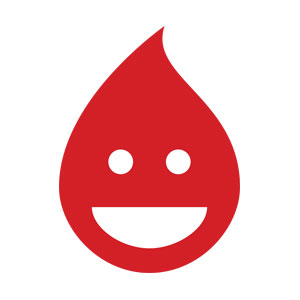 Philippe Ombrédanne
Special guest
Philippe Ombrédanne has been a guest on 1 episode.
April 24th, 2018 | 29 mins 34 secs

compliance, licensing, nexb, open source, open source licenses, open source technology, software development

As the consumption of open source technologies is skyrocketing, one of the biggest yet most underrated challenges are licence companies. Organizations often use a mix of open source technologies that are released under different open source licences. Sometimes these licences are compatible with each other and sometimes not. Additionally, lack of adherence to the licence may lead to legal actions. No one wants to be at the receiving end of the SFC (Software Freedom Conservancy) or the SFLC (Software Freedom Law Center).